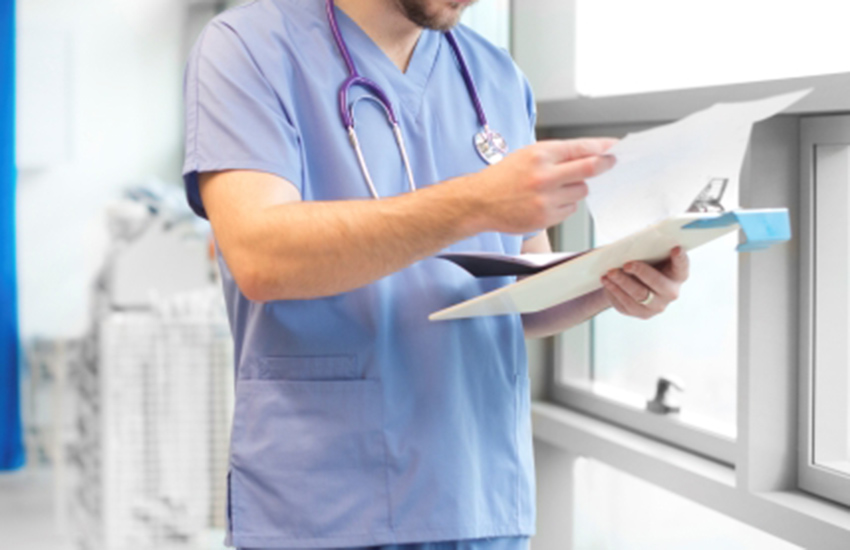 NHS England has released a new policy requiring staff to 'record sexual orientation at every face to face contact with the patient, where no record of this data already exists.'

The questioning of a patient's sexual orientation will start at age 16. Their reasoning behind monitoring one's sexual orientation is to ensure that:

'- all health and social care organisations are able to demonstrate the provision of equitable access for LGB individuals;
– care providers have an improved understanding of the impact of inequalities on health and care outcomes for LGB populations in England;
– policy makers, service commissioners and providers can better identify health risks at a population level. This would support targeted preventative and early intervention work to address health inequalities for LGB populations, which is shown to reduce expenditure linked to treatment costs further down the line.'

Medical professionals will ask a patient, 'Which of the following options best describes how you think of yourself?' with the options being heterosexual or straight, gay or lesbian, bisexual, other, and don't know or not sure.

However, patients are not obligated to answer, and one's gender identity will not be questioned.

The NHS hopes to implement this new policy by April 2019.

Reactions

Many gay rights groups support this initiative, according to The Guardian.

'We have been calling for sexual orientation to be considered as other protected characteristics for over a decade,' a spokesperson for the gay rights group Stonewall told The Guardian.

'This move will also help health services gather evidence on and understand the needs of LGB people. This is something that NHS trusts are keen to implement as health services will be able to identify gaps in provision and areas for improvement, before targeting services to meet these needs.'

'The question is voluntary, but it would be useful for the NHS to know the size of the lesbian, gay and bisexual population in order to plan appropriate and tailored services,' gay rights campaigner Peter Tatchell said.

However, others are opposed to this initiative.

BBC Radio 4 Moral Maze panelist, Claire Fox, said 'The state has no business in our bedrooms.'

'Tell a 16-year-old to define their sexuality and it immediately forces them into a box. The whole point of the sexual revolution was to remove the box,' Fox told the Sunday Times.

The Family Doctor Association said the new measure was 'potentially intrusive and offensive.'

'Given the precious short amount of time a GP has with a patient, sexuality is not relevant,' Doctor Peter Swinyard told BBC.
Read more from Source: The NHS will soon be questioning patients on their sexual orientation