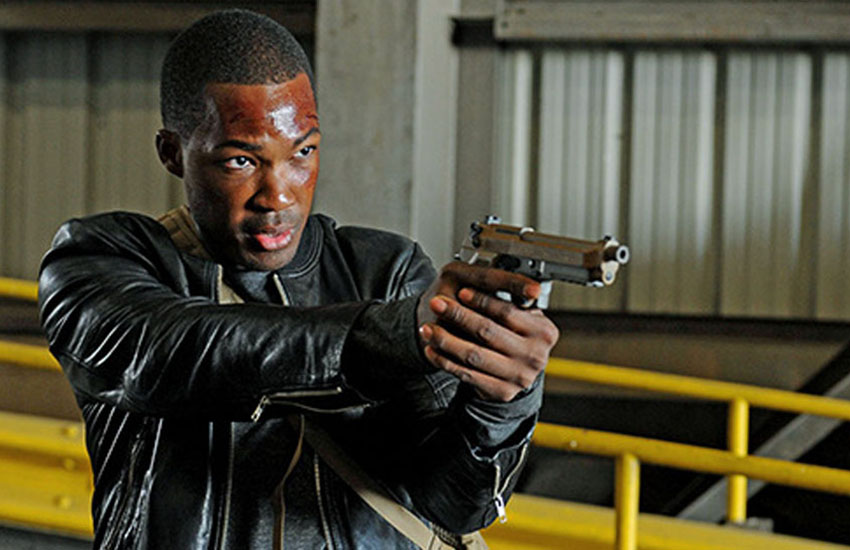 The reboot of 24 has introduced its first gay characters in the series' 16-year history.
Fox's 24: Legacy's third episode '2:00 PM – 3:00 PM' introduced Andy Shalowitz, played by everyone's favorite actor who plays gay characters in political dramas Dan Bucatinsky.
While there was a bisexual assassin named Mandy in the original series, this is the first time a same-sex couple has been introduced.
In a discussion with computer analyst Mariana, Andy tells her he has broken up with Head of Field Operations Tom Locke, played by Bailey Chase.
He tells her they broke up because Tom was worried about having an openly gay relationship and how it could jeopardize his career.'
'Geez, what year is he living in?' Mariana responds.
'But, you know, behind closed doors, when promotions are being handed out, it matters. That's what Tom thinks, anyway.'
Executive producer and showrunner Manny Coto announced the series as: 'I like to say the series begins as if it was written by Trump, but it ends as if it were written by Hillary.'
Source: 24: Legacy reveals first gay characters in the series' 16-year history