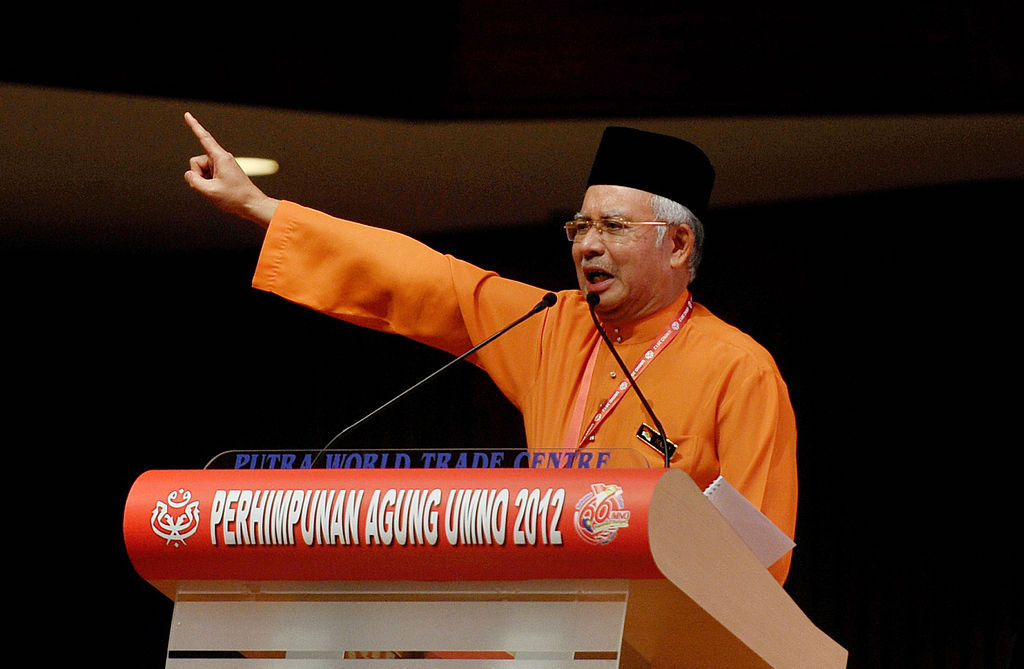 Malaysia's official Islamic authority says sexuality can be changed with training and guidance.
The Department of Islamic Development Malaysia (Jakim) released a video last week explaining how non-LGBT people could change their sexuality if they wanted to.
In the three minute video Jakim said sexuality was like learning to ride a horse and if a LGBT person wanted to become heterosexual they should receive training and guidance.
Some methods suggested for people to try to change their sexuality were to marry or subdue sexual desires with fasting or other methods.
Jakim said a person should want to change sexuality for God's sake instead of being forced to. The video also urged people to be patient with their LGBT friends and to help them onto the path of heterosexuality.
Formed in 1968 under a different name, Jakim's objective is 'to ensure that the development plans for the ummah and the development of Islam in the country is implemented in an integrated manner based on effective plans and coordination'.
Jakim's family, social and community department assistant senior director, Dr Mohd Izwan Yusof, confirmed the department created the video.
Source: Malaysia government says follow the path of Islam to change sexuality