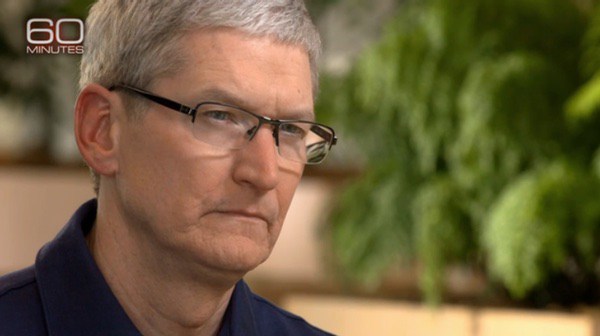 Last night the Justice Department withdrew Obama-era guidelines instructing schools to allow transgender students to use the bathroom in accordance with their gender identity.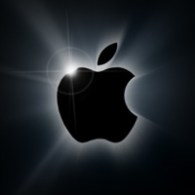 Apple was the first major corporation to release a statement condemning the action:
"Apple believes everyone deserves a chance to thrive in an environment free from stigma and discrimination. We support efforts toward greater acceptance, not less, and we strongly believe that transgender students should be treated as equals. We disagree with any effort to limit or rescind their rights and protections."
The post Apple Denounces Trump Administration's Action Against Transgender Students appeared first on Towleroad.
Source: Apple Denounces Trump Administration's Action Against Transgender Students