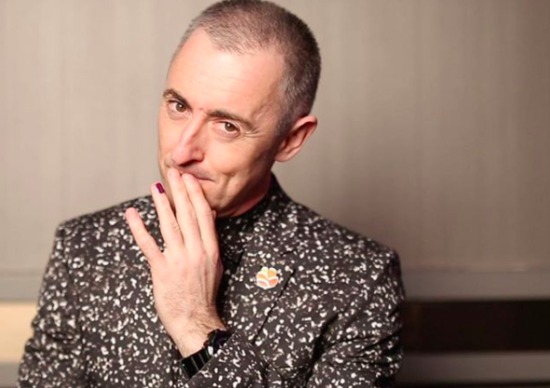 Are you ready for Club Cumming? Because it's ready for you!
Actor Alan Cumming will be adding "fabulous gay nightclub owner" to his resume with the opening of Club Cumming, which will happen on September 15 in New York's East Village.
According to the blog The Tasting Table, the club will take over what used to be Eastern Bloc. Cumming dreamed up the idea when he was in his Cabaret dressing room, where he used to host extravagant parties after the shows.
Much like those parties, Club Cumming will be "a home for everyone of all ages, all genders, all sexualities, who all enjoy letting go and making some mischief."
The club's grand opening festivities will last an entire week and will include guest DJs, performers, dancers, and sexy themed party nights. One of the nights will be called Femme, "a gender-fluid dance party." Another will be Amber Martin's "Bette, Bathhouse, and Beyond," a party where guests can only wear towels.
Other events will include…
Read more from Source: Alan Cumming is opening a fabulous new nightclub in NYC and everyone's invited